You are here: Home

»

Sets for a less price

»

12er sets of polish pottery

0,00

EUR
› Basket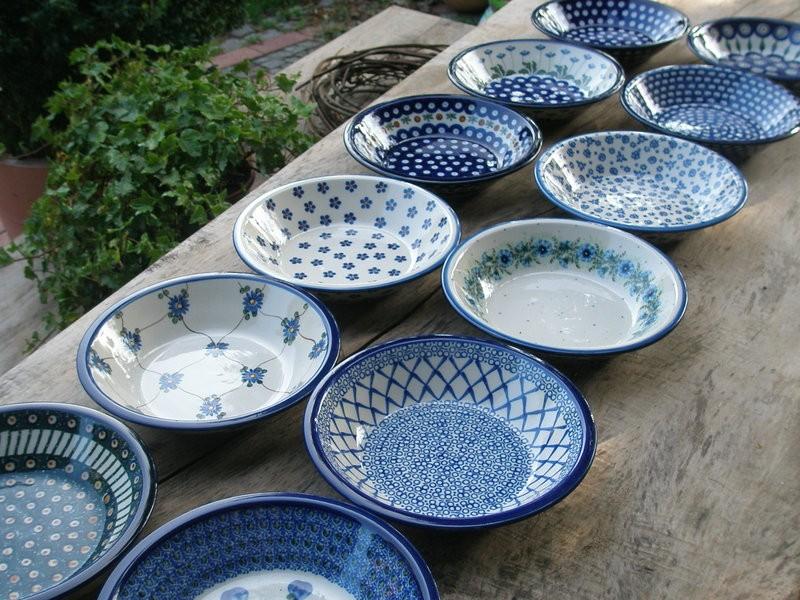 Bunzlauer ceramic tableware in set of 12
Bunzlauer Ceramic is not only available separately, but also in a set of dishes. Each of the sets offered here consists of twelve ceramic pieces in the traditions 1 to 12. In this way, for example, you get twelve cups of the same shape, but they differ in their decorations, thus providing variety on the table. Due to their very different traditions, the Bunzlau ceramic kitchenware sets are ideal for collecting. Start with the beakers, for example, and gradually expand your dishes with matching cake plates, egg cups, fondue dishes or muesli bowls. Ceramic tableware from Bunzlau is not only visually appealing but also high quality.
Buy online Bunzlauer ceramics in set of 12
In the Bunzlauer wholesale trade you will find different ceramic sets of 12 at very reasonable prices. Choose your desired set and order it straight from our onlineshop. If the 12 sets are too big, we also offer Bunzlauer ceramics in smaller 6 sets.