You are here: Home

»

Ceramika Artystyczna

»

Bowl, Ø 10 cm, height 6 cm

0,00

EUR
› Basket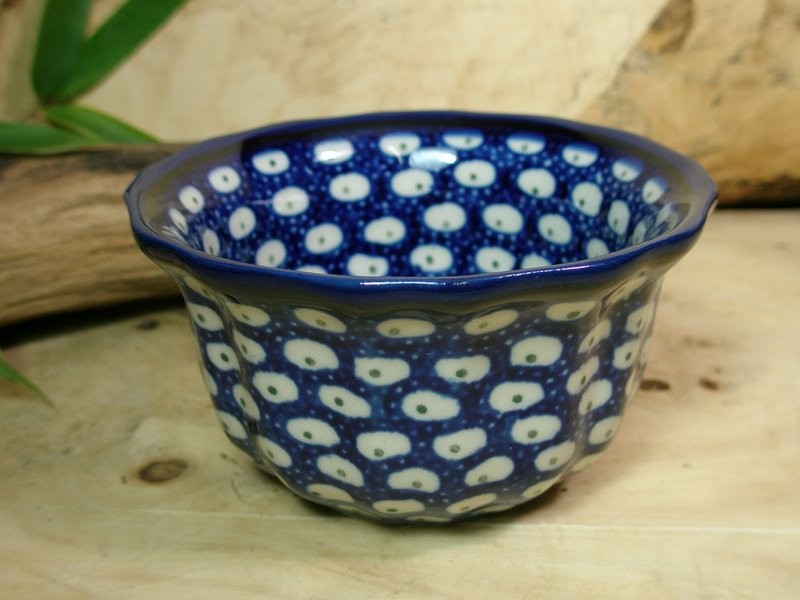 Small Bunzlau bowl with great applicability. The ceramic tableware from Bunzlau is fired at high heat and is therefore very heat resistant. It can easily be used in the oven, dishwasher and microwave.
You can use the small bowls as a cup cake form or as a dip and dessert bowl. Or for a fallen wackelpeter - you are sure to have more ideas.
Ceramika Artystyczna pottery from Bolesławia is the manufacturer of this universal ceramic. The pottery decorates the entire Polish Pottery traditionally handmade. An unbelievable selection of the many Bunzlau decorations and, of course, numerous other Bunzlau items can be found in our online shop - Espresso cups, Cappuccino cups, cupboard buttons, fondue plates, crockery sets, breadpots, service or even pies. Just look, you will be impressed by the Bunzlau products that are usually available directly from us.